Experience Stord
Here is a website that will inform about, and inspire to experience Stord. Do you want to be involved and put your mark on the page?
Get involved
Become a supporter
Talk about Stord
My idea is that Experience Stord will be the ultimate guide to the island of Stord.
Here you will find information about all the great things you can see and experience.
Stord has a lot that is worth seeing and can offer activities, hiking destinations, meeting places, culture and restaurants of the first class.
I also want the site to contain useful information about local business and history of our island.
But if I am to reach the goal, I need your help.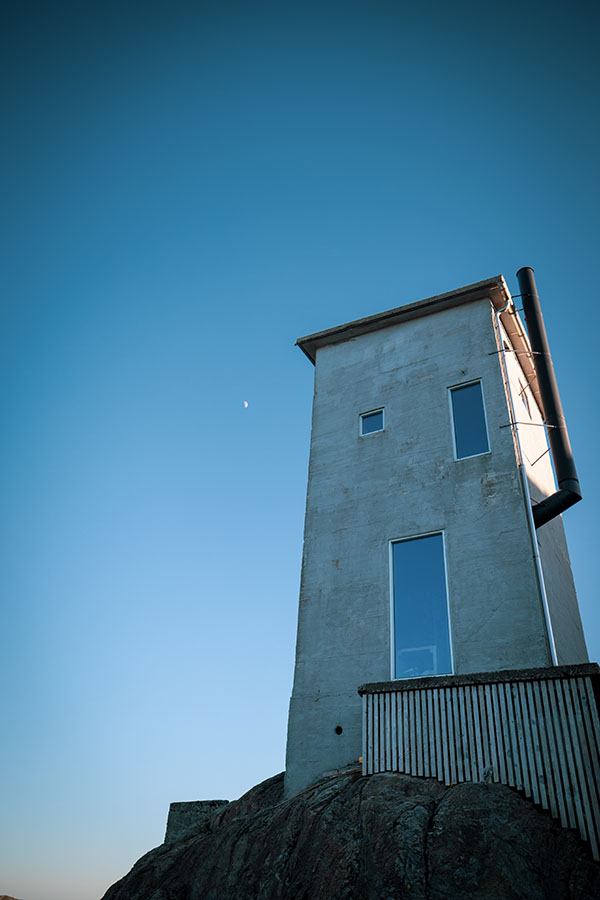 Here you can send in your tip:
Who is behind this webpage?
It is Kjetil Fyllingen who has taken the initiative for OpplevStord.no.
Idéen kom etter ei sak i Stord24. 
Dei som driv Hotell på Stord seier at dei nesten aldri møter hotellgjester som is til Stord fordi dei vil sjå Stord.
Dette vonar eg at me kan endra på!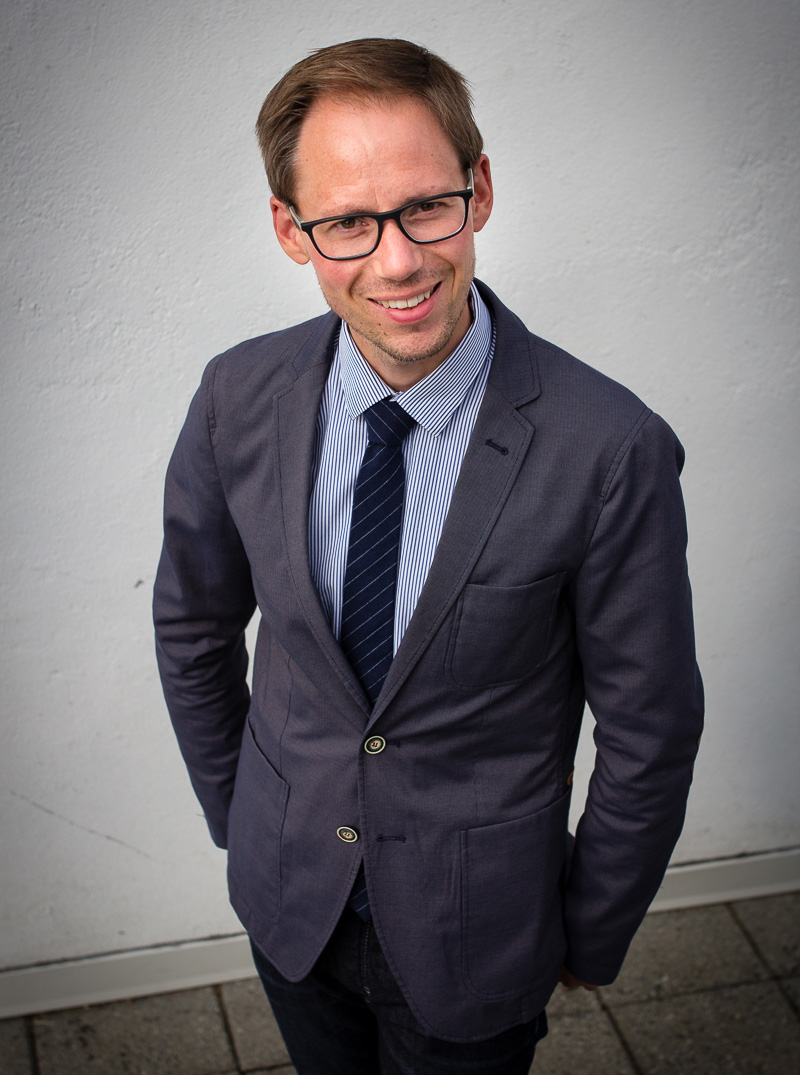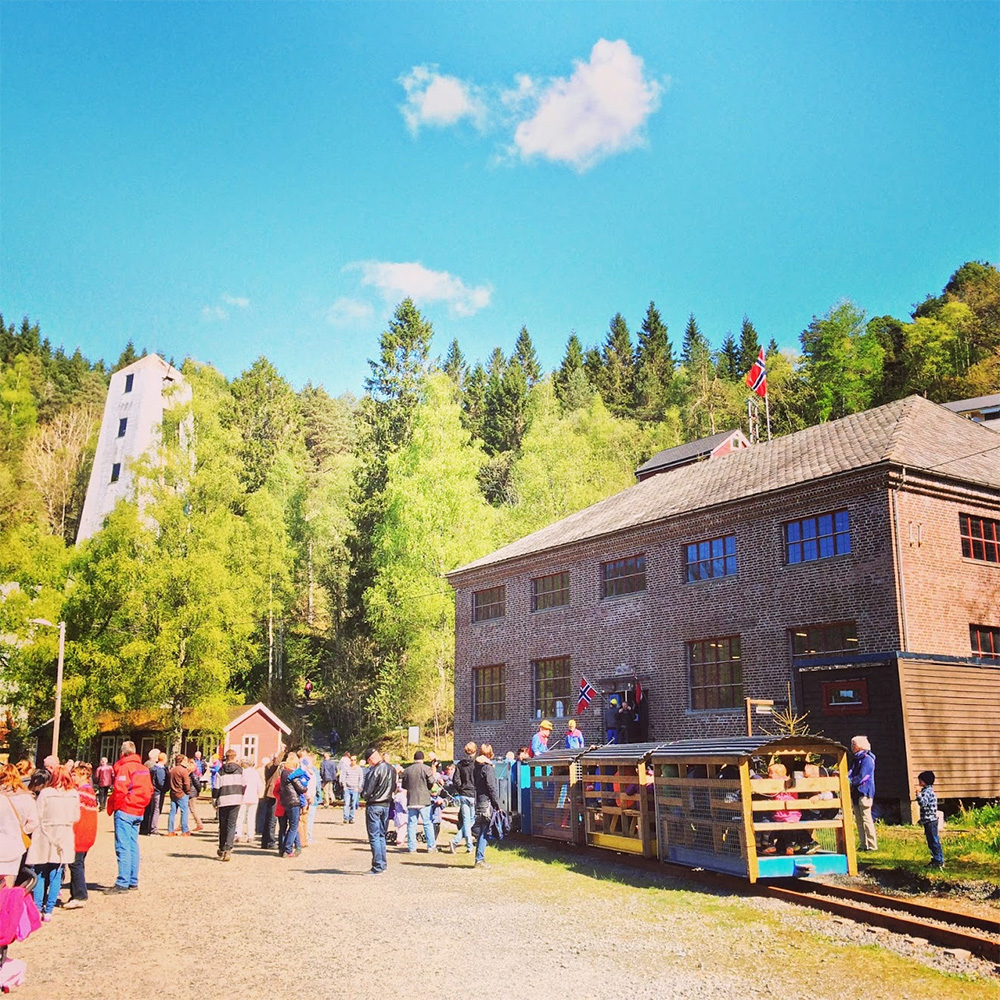 Har du besøkt Gruvene på Litlabø?
Der er det flott! Absolutt ein sjåverdig stad på Stord. Men kva andre sjåverdige stadar har me å by på?
Stord har mange flotte stadar ein kan gå på tur.
Du kan gå en tur på stien, eller ta sherpatrappene opp til Kattnakken.
Kor er din favorittplass på Stord?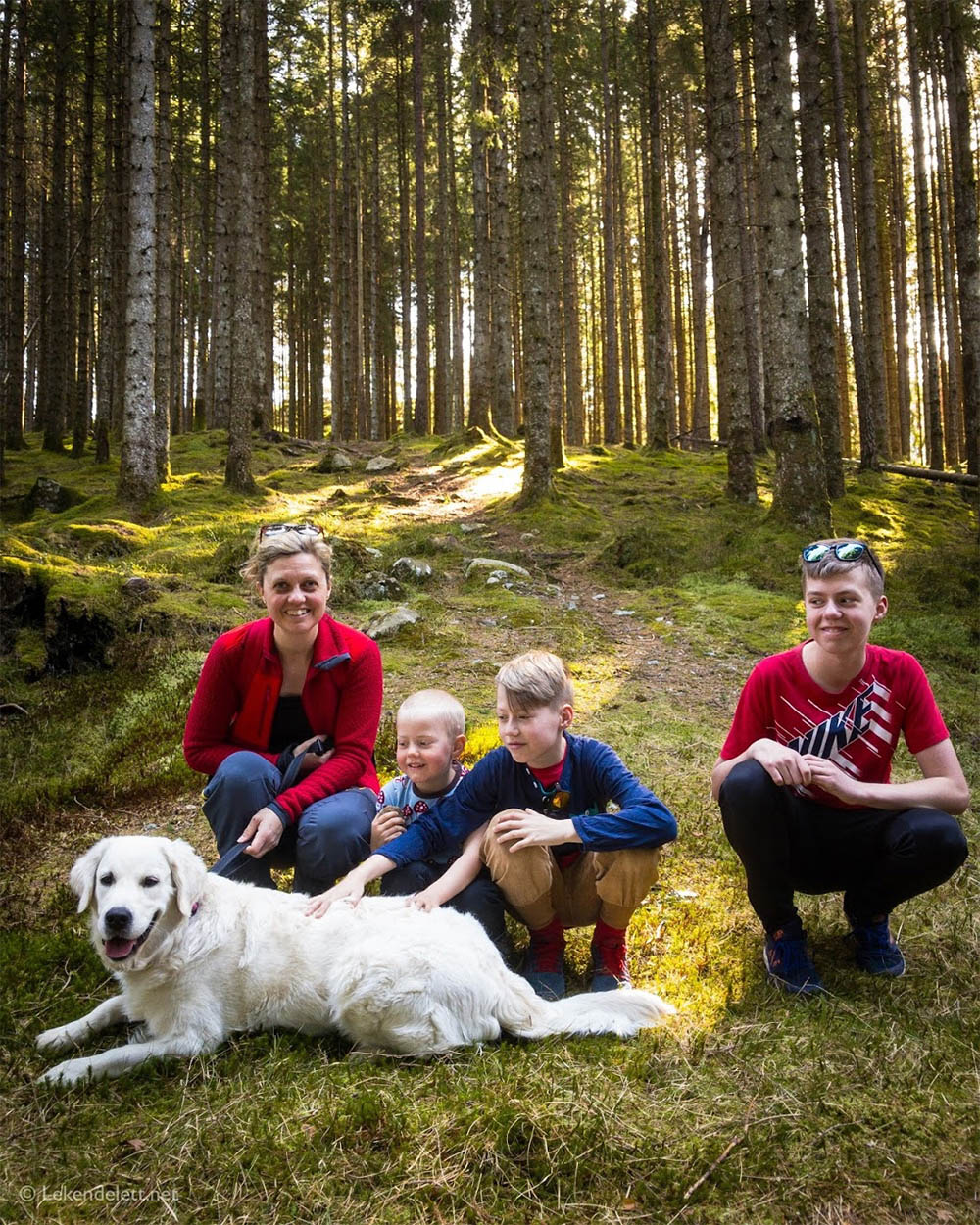 Bli ein støttespelar
Du kan profilere di bedrift på OpplevStord.no
Ta kontakt for meir informasjon om korleis du blir ein støttespelar!
Ta kontakt
Takk til våre støttespelarar
Vil du sende inn bilete eller andre vedlegg?
Då er det best å senda ein e-post til post@opplevstord.no